Morrison Plumbing & Water Heater
Installing a Water Heater can be a huge task that shouldn't be handle by just anyone. You need a company that has a proven track record of professional Water Heater Installation. Dallas Drain Cleaning technicians are skilled and trained in Installing traditional Water Heaters and the latest in Water heater technology, Tankless Water Heaters. We will come out to your home or business in the event you need Water heater repair 24 hours 7 days a week. We work on your time and understand emergencies need immediate attention. The Water Heater is an important of the home. It helps to heat the water so that you can have hot showers, water for dish washing, washing clothes, and other functions where hot water is needed.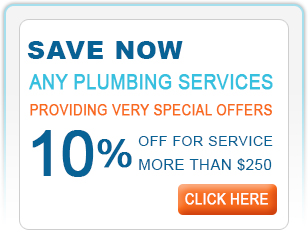 We Can Help You At Any Time Of The Day!

At Dallas Drain Cleaning we can look at your water tank and access the problem. More importantly when it comes to Water Heater repair, we are the best in the Dallas/ Ft worth area. Water Heater Installation can cost your family in not only money but in time. Not getting your water heater fix as soon you notice your Hot Water Heater Leaking will inconvenience you heavily. Not being able to clean can really be irritating. No one wants to take a cold shower. At the first sign of trouble call the number one Drain and Sewer Cleaning Company in Dallas, TX.  Dallas Drain Cleaning is your go to plumbing service to get your Hot Water Hater running at optimal performance.
Professional Plumbers