Morrison Plumbing & Toilet Repair
A Clogged Toilet can be caused by quite a few things. First if you have had the toilet for a long time corrosion of the pipes may be an issue. Often a Clogged Toilet is caused by improperly flushed items such as children's toys, feminine products, diapers, and other items instead of toilet paper. Having a Clogged toilet can start to affect the plumbing all over your home or business. And everyone needs a working toilet. Dallas Drain Cleaning will come to your home and remove any items causing your toilet to not function right.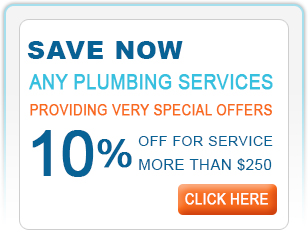 We Can Help You At Any Time Of The Day!

You should never try to do Toilet Repair on your home or business toilet yourself. There are many parts and functions that only a professional should handle. With 24 hour on call technicians there really is no reason why you shouldn't call Dallas Drain Cleaning. We can take care of any toilet problem at any time of day or night. If you find yourself with a Leaking Toilet or Clogged Toilet we will come to your rescue. No matter where you are in the Dallas area, we have a technician for you.
Professional Plumbers