Morrison Plumbing & Toilet Repair
A Clogged Garbage Disposal can not only interrupt your daily kitchen activities, but can create an odor from old food that hasn't been fully broken down. Leave your Garbage Disposal Repairs to Dallas Drain Cleaning. Our years of experience in fixing and repairing Waste Disposal Units is unmatched in the city of Dallas. Is your Garbage Disposal Leaking? We will go above and beyond to correct whatever is causing your Garbage Disposal to malfunction. Don't hesitate call one of our friendly customer service specialist to schedule a technician to come out today.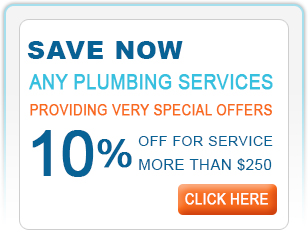 We Can Help You At Any Time Of The Day!

When the Garbage Disposal breaks down it can be a huge hassle. Especially if you use it often. Trying to replace it by yourself can be costly, daunting, and dangerous if you have no clue what you are doing. It takes more than A How To Install A Garbage Disposal manual to properly install a Garbage Disposal. It's best to leave it to the experts at Dallas Drain Cleaning. We can come and do a professional installation for you at a fraction of the cost it would be to do it yourself.
Did you try to turn on your Waste Disposal Unit and it won't come on or does it make a loud noise? If so then it is time to call Dallas Drain Cleaning. Our technicians have tackled many broken garbage disposals and determine if you need to have a simple procedure performed or have your full Waste Disposal Unit replaced.
Professional Plumbers