Morrison Plumbing & Sewer Repair
No one wants to have the headache that comes with Sewer Replacement. That is why Dallas Drain Cleaning handles all the hassle for you. We are the to-go Sewer Cleaning Service in the Dallas/Fort worth Area. We will take care of all of your Sewer and Drain Cleaning needs with professionalism and efficiency. Don't know who to contact for Sewer Line Cleaning? We can handle that too. Look no further than Dallas Drain Cleaning as a full service Sewer Cleaning Service. A backed up sewer line happens when raw sewage backs up out of the drains, which may lead to significant damage to the home.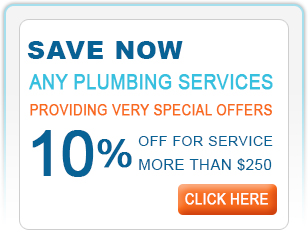 We Can Help You At Any Time Of The Day!

Are you starting to hear gurgling sound coming from the drains? Are you noticing that when you are done washing your dishes that it takes a long time for the water to drain or it doesn't drain at all? Call Dallas Drain Cleaning for a thorough Sewer and Drain Cleaning. If we do a consultation and discover that your sewer system may need more service, we can also do a Sewer Replacement if needed. We are equipped with the knowledge and tools to get the job done for you. We love making our customers happy when they receive a Sewer and Drain Cleaning from Dallas Drain Cleaning.
Professional Plumbers